Ok, if your getting ready space isn't pink, then why have one at all?? I kid, but really, this house was designed by the bride and it was oh-so amazing! It is located right in the heart of downtown (like, one street away!), and only minutes from the groom's getting ready space, at the Rowan Hotel. Which was also a stunner. The Rowan Hotel featured a rooftop pool and bar which had a perfect view of the O'Donnell House! How cool is that?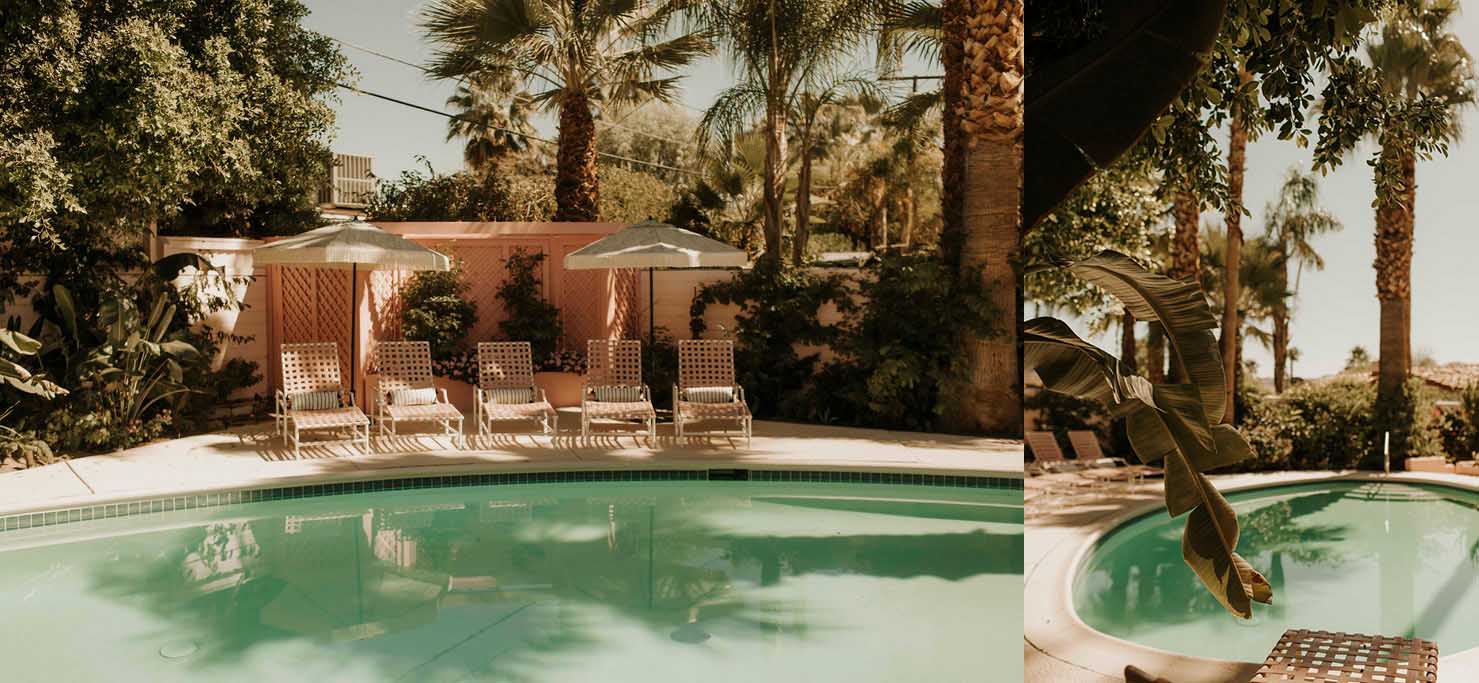 Kat + Thomas requested "open desert" scenery for their wedding portraits. We happily obliged and drove around 'till we found this banger of a space! Then it was off to the O'Donnell House for their ceremony and reception. The house provided a balcony on both sides which allowed for gorgeous bird's eye view photo ops of both the ceremony and reception. Too good! Honorable mention to wildmusefloral for the amazing floral design.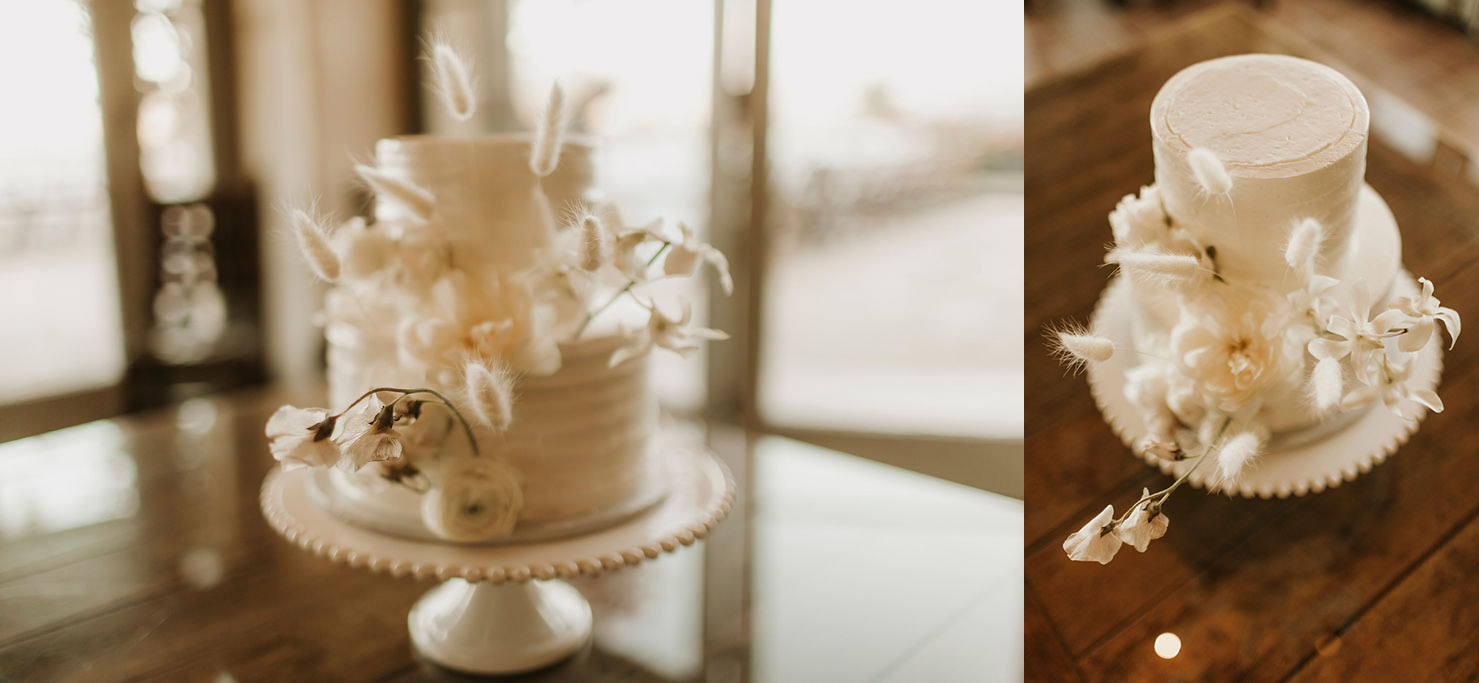 I think you'll like these too!!